The Disability Law Center of MA will conduct an employment training. If you have questions about your rights or responsibilities join us.
The ADA and other federal and Massachusetts laws provide for protections from discrimination based on disability in employment. During this training, attorneys from the Disability Law Center will discuss the rights of employees and obligations for employers set out in these laws. We will cover how and when to request a reasonable accommodation, strategies for participation in the interactive process, whether and when to disclose a disability at the application stage or on the job, and remedies for alleged discrimination. We will also discuss the FMLA and other leave-related issues, and how people with disabilities can protect their jobs if a disability or other serious health conditions necessitate time off from work. We will use examples to illustrate these concepts. There will be time for questions.
The New England ADA Center is excited to host the Disability Law Center for this employment training. This training is free and open to the public. A zoom link will be emailed to all registrants.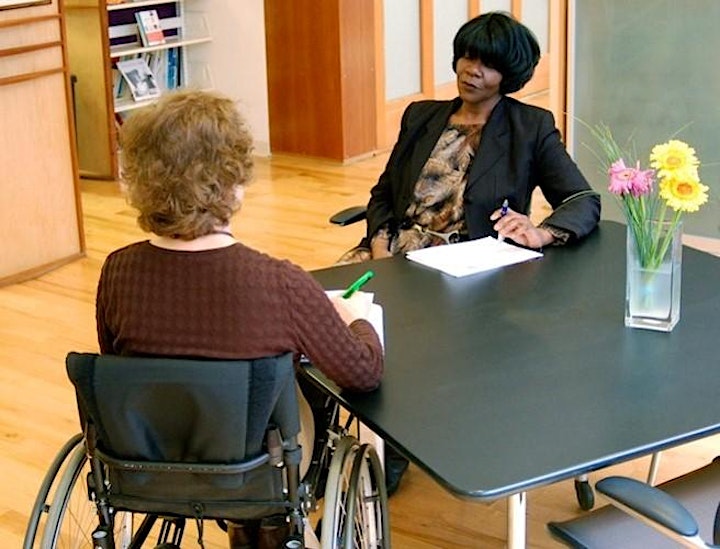 For questions and to request accommodations such as closed captioning, contact Stacy Hart at [email protected] or 617-695-0085. Please request accommodations such as closed captioning by February 2nd.